MT Products Exported
in Year 2020
Our Story
Best Supplier of Arabic Gum in Sudan
Our Products
8895
Nopec is one of the top-ranked suppliers of hashab cleaned gum from Sudan with the best-on-ground facilities in the form of product processing, availability, and supplying ability.
Our Story
We not only produce and export the world's best Gum Arabic (Gum Sudani), but through training and sustainable job creation, we empower our staff, agents, farmers, and their families to break the cycle of poverty and build a brighter future.
WORLD'S BEST GUM ARABIC, PEANUTS, SESAME SEEDS, & HIBISCUS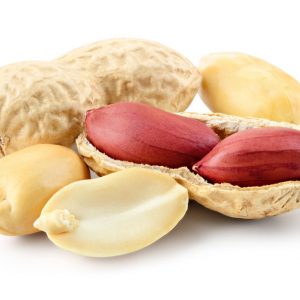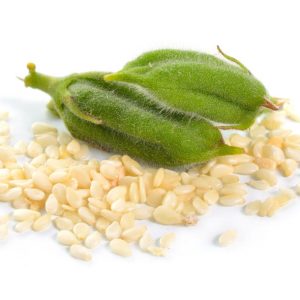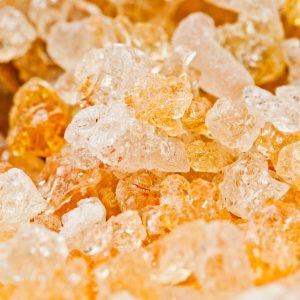 Largest Producer of Arabic Gum
Our experience in agricultural products (Gum Arabic) allows us to export at competitive prices. Our expertise and knowledge allow us to provide the customer with the best product without compromising on value and quality. Our reputation for quality is a major driver in the success of the company and continued growth is a symbol of our dedication.